Cybersecurity is a major concern for businesses today. Cyber law is a set of rules that protect your information online. Many of these rules have become outdated; it could be a problem for you if you don't know them. This video teaches you how to stay safe online by knowing what laws exist and how to follow them.
A study by the Ponemon Institute showed that 60% of organizations surveyed say they've experienced a cyber attack in the past year. This is why it's crucial to understand the basics of cyber law and how to stay safe online. For those new to cybersecurity or who need a refresher on the basics, this article is for you.
When it comes to online safety, it's hard enough figuring out what to do when you're safe from predators. But what happens when you're being harassed by an internet predator online? This talk cover cyber law for dummies, how it applies to social media, tips on reporting unwanted attention, and practical solutions for keeping yourself safe online. We'll cover everything you need to know about cyber laws, including the three main types of cyber attacks, data breaches, and the punishments that come with each.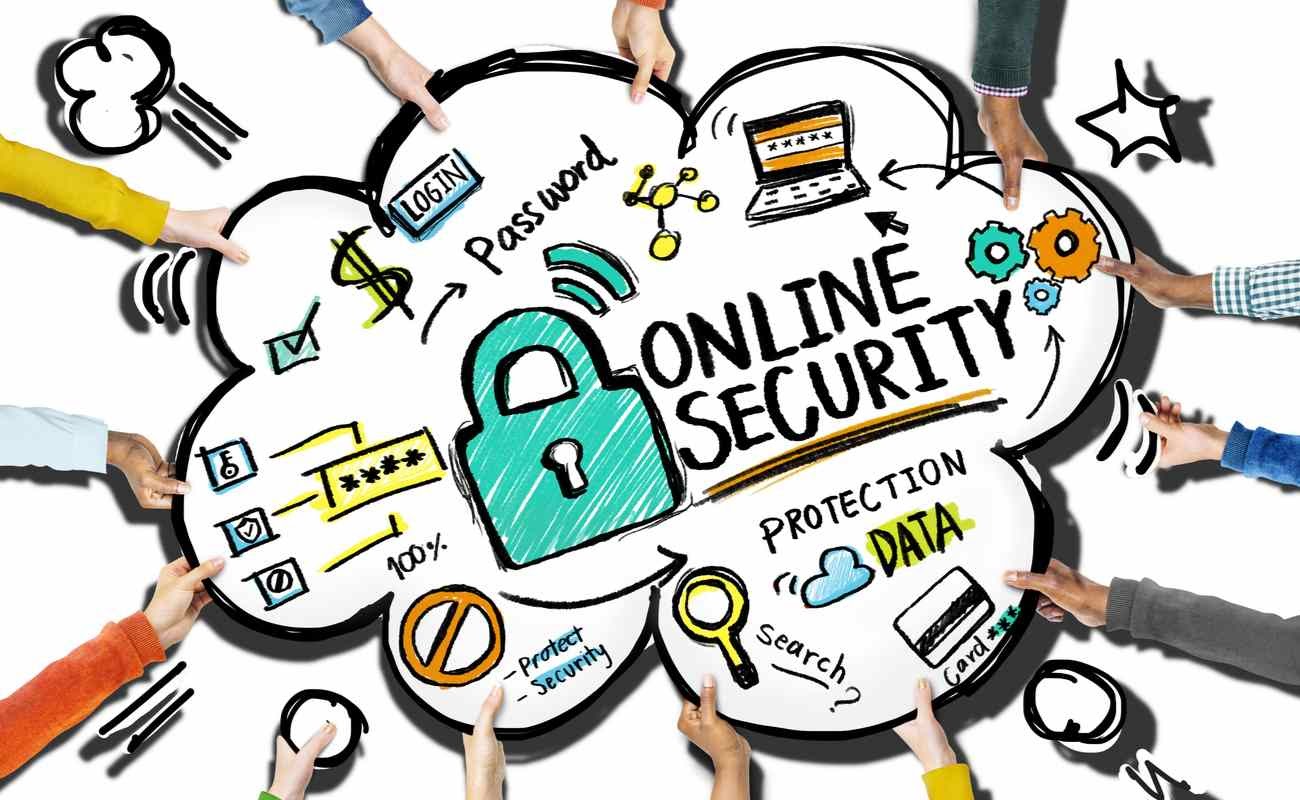 The Basics of Cyber Law
Cyber laws are a set of rules that govern how data is stored, collected, and shared. They also cover the penalties companies are subject to when they violate the laws.
While you might think there is only one type of cyber law, there are three.
The first is computer crimes. This includes any illegal activity that happens on a computer. It could be hacking into a competitor's email account, accessing information from a bank's server, or stealing data. The second is privacy.
These laws cover how companies can gather and store information about you. They usually describe how companies collect information from customers, employees, and third parties.
The third is data protection. These laws cover how companies can use and share information about you. They usually pertain to how companies can use and share customer data, such as personal information. You'll notice that most of these laws are concerned with your personal information. That's because the biggest threat to the average person is identity theft.
As such, we'll start with data protection laws covering your personal information.
Data protection laws include the following:
• Data retention
• Data breach notification
• Personal data rights
• Data protection impact assessments
Each of these laws has a specific purpose.
For example, data breach notification laws protect you from a potential breach. They require companies to notify you if they suffer a data breach. They should also tell you what information was compromised and how long the breach lasted.
Data security laws ensure that companies are secure in storing and using information about you. Data protection impact assessments provide that companies are transparent about their policies. Lastly, data retention laws help you to access your personal information. This means you can view and delete your personal information anytime.
How to protect yourself from Cybercrime
Whether you work in cybersecurity or are simply interested in staying safe online, it's crucial to understand the basics of cyber laws and how to stay safe online. Cybercriminals can be anywhere, so they must be aware of the attacks they can launch.
Cybercriminals may use phishing scams to steal your login credentials, malware to steal your data, or ransomware to encrypt your files and demand ransom. Cybercriminals may also try to hack into your computer remotely or even attack the infrastructure of your business.
Where can you go to find out what's illegal online?
With the Internet, it's easy to think that anything goes. After all, the Internet is the Wild West of the 21st century. It's where the rules and regulations are almost completely absent.
But this isn't entirely true. The law is very clear regarding the online world. You can find the exact locations of the most common rules below.
1. Illegal Content
2. Copyright Infringement – Examples">Copyright Infringement
3. Privacy Policy Violations
4. Piracy
5. Illegal Use of Personal Data
6. Hate Speech
7. Child Protection Laws
8. Hate Crimes
9. Cyber Crime
10. Terrorism
How to protect your computer from malware
Malware, or malicious software, is a catchall term for any software that causes harm or malfunctions. Examples include viruses, spyware, and ransomware.
Malware is generally found in two forms:
• Viruses are programs that replicate themselves, often via email. They may hijack your browser and redirect it to a malicious site or infect your PC with a keylogger, a program that records what you type.
• Spyware is software that tracks browsing habits and sends the information to third parties. It may also activate your webcam or microphone and can even change the settings of your PC.
• Ransomware encrypts your files and then demands money for the decryption key. It can lock your PC so that you can't access your files unless you pay up, or it can delete all your files and demand payment to restore them.
Viruses are generally the most dangerous form of malware, but it's important to note that malware doesn't just come from malicious websites. Often, malware comes from legitimate sites that have been hacked. Hackers can install malicious code on a website; when you visit it, your browser will download it.
Frequently Asked Questions
Q: Why is it important to learn cyber law?
A: When you get into the Internet, especially online, it's important to understand how to protect yourself. We are all responsible for what we do online, and there are certain things we should be aware of.
Q: What's the biggest misconception about cyber law?
A: The biggest misconception about cyber law is that it only affects computer nerds. It has nothing to do with computers or software. Anyone can get victimized by a scammer, and it doesn't have to be a hacker.
Top Myths About
1. The Internet is a safe place to shop and get legal advice online.
2. The Internet is a safe place to do business online.
3. You are protected if you use a secure web browser and only visit secure websites.
Conclusion
Cybercrime is becoming a more common problem for people who are online. As we know, the Internet makes it easier than ever for criminals to target unsuspecting victims. That's why staying informed and learning how to protect yourself is important. I've summarized some of the laws that protect you on this page. You'll want to read this before you use any of the tools I mentioned earlier.