Technological innovations are emerging faster than ever, with new inventions being incorporated into the mainstream and directly impacting how people work or live their lives. Some innovations were phased out, such as the MP3 player, following the emergence of music streaming devices and platforms. However, some technological inventions are still very much alive today. Read on to find out which older technological innovations are still popular and used even today.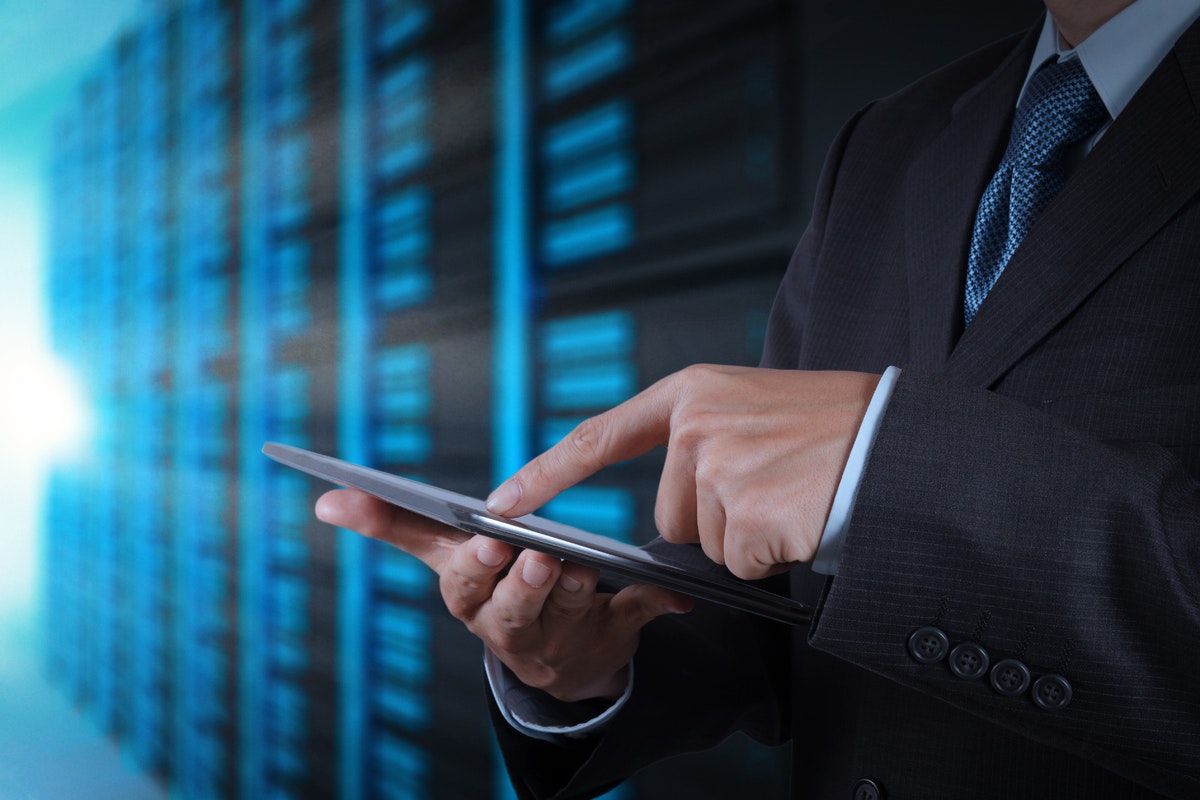 1. Short Message Service
Before Facebook Messenger, Viber, or WhatsApp, the short message or text messaging service was the preferred method of communication. Compared to making a phone call, sending a text message was a lot cheaper. Unlike Facebook Messenger and Instagram, you can't send GIFs, videos, or stickers via text messaging. But although a majority of online users prefer messaging apps for communication, text messaging remains popular today.
Some companies still rely on SMS messaging for relaying important information or advertising. Google also uses text messaging when sending codes. The Federal Emergency Management Agency, or FEMA, uses text messaging when communicating safety tips or disaster recovery information. If you don't have Wi-Fi and need to speak with someone, sending a text is the best option — better than email, as there's no need to connect to the internet to access or relay information.
2. The Cell Phone
Motorola invented the first portable cell phone in 1973. The electronic device weighed 1.1 kilograms and required 10 hours of charging for 30 minutes of talk time. Today, most people use smartphones because they let users do so much more, such as sending emails, playing movies, downloading games, accessing the internet, and making video calls. While regular cell phones only offer call and texting functionalities, some still use them. A basic phone is durable and much more affordable than a smartphone. Company-issued phones are often basic because they have good battery lives, and users can't browse the web or use social media platforms.
3. The Automated Teller Machine (ATM)
The first automated teller machine was made available to the public in 1969, dispensing only cash to customers in New York. With the ATM, there's no need to visit the bank — you can easily withdraw money with just a few touches of a button. ATMs became even more popular in the 1980s when money transfers and check deposits became available. Although you can perform bank transfers via a banking app today, many people still use automated teller machines for their financial transactions. These days, you don't even need your ATM card to withdraw money at the ATM. Open the app on your phone, choose the bank account, type in your pin, and start your money.
4. The Digital Video Disc (DVD)
Released in 1997, the DVD quickly replaced VHS tapes. The DVD was more convenient than the videotape as it didn't need to be rewound and could be played on multiple devices, including a PlayStation 2. Today, Blu-ray is the most commonly used DVD format because it can store high-definition movies. Although streaming companies, such as Netflix, are still the most popular and hold the largest market share when it comes to watching films, DVDs and Blu-rays are still in use. Some people even collect them as they have special features and better movie quality. After all, DVDs and Blu-rays enable you to access your favorite movie anytime — no need to pay for a monthly subscription.
5. Portable Document Format (PDF)
Formally launched in 1991, the Portable Document Format or PDF changed how people read and share documents online. Adobe continued to create new iterations of the PDF file format by adding form fields and the easy conversion of smartphone camera photos to PDF files. The design even has accessibility features, making it easier for people with disabilities to use it without assistive technology. PDF technology has improved significantly over time,. Tech Radar says that Adobe, the company that created the PDF, remains relevant simply because it knows how to solve people's problems by developing useful and functional products.
6. Microsoft Word
Released in 1983, the first version of Microsoft Word was developed by Xerox programmers later hired by Microsoft founders Paul Allen and Bill Gates. It became the world's most popular word processor, beating WordStar and WordPerfect. Although Google Docs is now more popular (and there are other alternatives, such as Zoho Writer and Apple's Pages), many people still use Microsoft Word for collaboration, making promotional materials, and creating forms and letters.
7. Bluetooth
First introduced in 1998, Bluetooth remains ubiquitous. You know how this technology works if you've tried connecting your Bluetooth speaker or earphone to your mobile phone to listen to music or watch films. It's an innovative open wireless technology for transmitting data between devices within a maximum range of 30 feet. Today, Bluetooth-enabled devices still dominate the market. You can also control home appliances with your smartphone using Bluetooth technology.